Włóczykij
Travel with us!
"Travel broadens the mind" – this is what drives us at work.
Think about your winter break now
Have a look at our selection of winter camps.
Highly recommended
Highlighted trips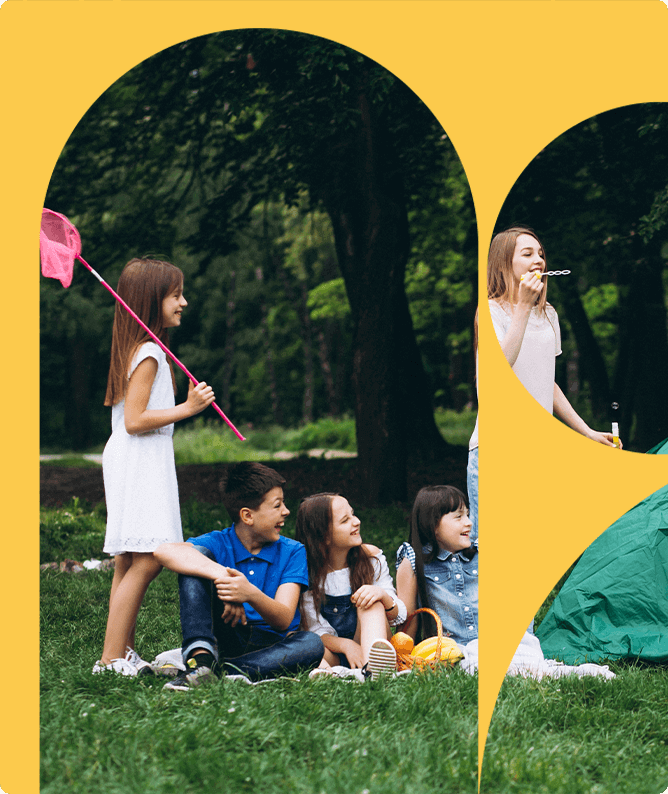 Why are our camps different?
professional educational programme implemented by Małoposkie Prophylactic Centre staff

we know how to take care of all the important details: we have handled large logistical undertakings such as national conferences or trips for groups of hundreds of children and adults

tried and tested facilities across Poland

an interesting programme of additional attractions

safety (transport, medical assistance, rescuers, catering, etc.)

an individual approach to each child, children split into quite small, task oriented groups of a dozen or so individuals

an experienced staff of carers and educators
Safety guaranteed
Professional expertise and experience are unquestionably required in organising trips for school children and teenagers. We only work with tried and tested and trustworthy subcontractors (resorts, transport and catering companies). All the trips we organise are overseen by the Kraków Educational Authority.
More
Write to us
Do you have an idea for a tour? We look forward to hearing from you!
We will put together a quote especially for you!